©2012 www.pamricedesign.com All rights reserved.
*Frames will vary from what is shown, ask to be sent a photo.
All prints are signed. Size: 24" x 36" Framed or unframed*. Only plexiglass used for shipping.
All originals are avaiable at TheWoodshop Art Gallery, 441 E 75th St, Chicago, IL 60619 (773) 994-6666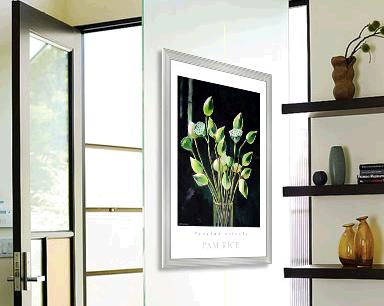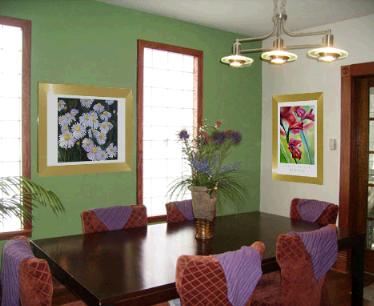 Posters Make
Great Gifts!