Forcing Change

Author/Illustrator
Judy Linquist

The Little Labradoodle

Author: April M. Cox
Illustrator: Len Smith


Alex Cavey
Woodcutting Adventure

Author: Bruce Kamen
Illustrator: Oliver Kryzz Bundoc

What if Barns Could Talk?

Author/Illustrator
Joyce Ann Evans


Craggle Hill

Author: E.A. Belle
Illustrator: Yana Popova



Jammie Cats Count
The Magical Forest

Author/Illustrator
Terre Britton

Circus Fever

Author: Alva Sachs
Illustrator: Patricia Krebs


Breathe

Author: Julia Mallory
Illustrator: Taqiyya Muhammad


Marley's Beach Adventure

Author: Kimaada Le Genre
Illustrator: Antonella Cammarano

My Community

Author: Raven Howell
Illustrator: Yeng Yang

Monty the Manatee

Author: Natalie Pritchard
Illustrator: Natalie Merheb


Above: Dyslexic version.
Below: Regular version

Rascal's Trip

Author/Illustrator: Kathy J. Perry


Kathy Perry has given us permission to make suggestions on her cover.

The series heading (Bandana Acres) is bold, but could be smaller to allow the actual title "Rascal's Trip" to be more prominent.

The illustration could be much larger to put more focus on 'Rascal'. It's okay to bleed the graphics off the cover...and it is okay to overlap the heading over the illustration.... as you can see it just adds more drama'.
NOTE: KidsShelf posts a great source (MyFONTs) which has thousands of fonts. You can test YOUR title and add color by typing in your title. We posts styles of several great illustrators. We often post tips for producing your publications, as well.
Thanks for all of you who made submissions to KidsShelf Books book cover quarterly contest. When selecting book cover designs for KidsShelf Books, we look at several things. Our focus is on presentation which includes illustration or photos selection, type fonts, placement, full COMPOSITION of all elements on the cover and that the cover communicates from 10 feet away. This quarter we received numerous covers that had great fonts, covers that had great illustrations, and others that had overall composition. So as not to exclude many covers, we came up with an Honorable Mention category. These covers have some of the elements we were looking for. Keep in mind, we don't judge the story(content)! Congratulations! Good luck! Next contest, January 2018.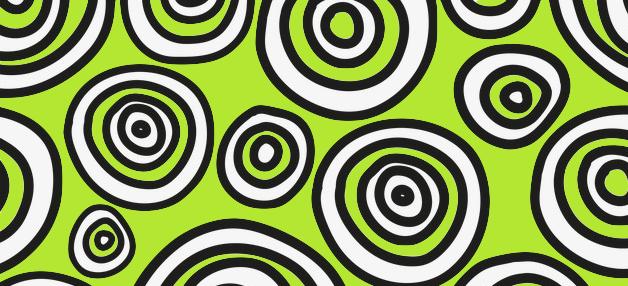 QUARTERLY BOOK COVER DESIGN
OCTOBER 2018 QUARTERLY WINNERS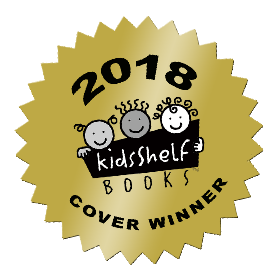 — Strong imagery where the cover says it all. Prominent figure, strong, legible heading. A book that begs to be read.— kidsShelf Books


— The main figure is strong and is front and center along with great front heading.. There's no doubt about what the story is about.
— kidsShelf Books
— Nice illustration for main figure. It's attention grabbing and well executed. The cover makes you want to follow the character in the book.
— kidsShelf Books
— Striking, colorful illustration. Progression from front(girl,barn) to heading. Great color and placement of title. Reads well from a distance. — kidsShelf Books
— A very rich and striking cover with
nice composition. A great font was chosen for the cover and has a nice contrast to the background.
— kidsShelf Books
— A well excuted cover with emphasis on the title and the characters. Nice color combo... nice composition!
— kidsShelf Books