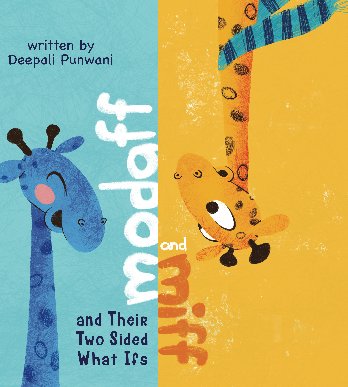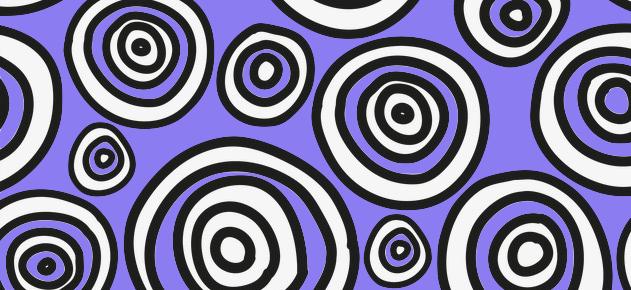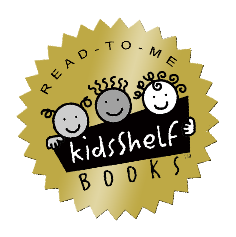 Modaff and Miff and Their Two Sided What Ifs
by Deepali Punwani
Illustrator: Yip Jar
Wonderful graphic design and illustration, color, and a creative approach to the type treatment!
Pickles The Dog—
A Christmas Tradition
by Kat Socks
Illustrator: Ben Brick
A delightful illustrative cover
with great composition and type selection and placement.
Great color and texture!
Can You Find My Shoe?
by Patty Lennox
Illustrator: Harry Aveira
An age appropriate cover well executed!
Good composition and type treatment.
T'Was The Mice Before Christmas
by Diana Kanan
Illustrator: Chiara Corradett
Nice illustrative composition. Type treatment is clean and legible.
NOTE: Not in any order. This contest is strictly judged on COVER composition, NOT writing or CONTENT of BOOK!