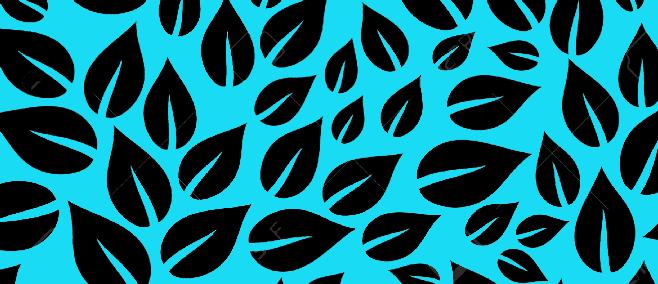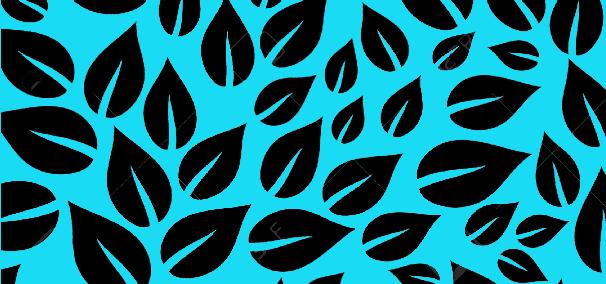 QUARTERLY BOOK COVER DESIGN
NOTE: This contest is strictly judged on COVER composition, NOT writing or CONTENT of BOOK!
"ABC Empower Me!"
by Argyro Graphy | Illustrator: Creative Illustrations Studio
A delightful overall composition.

Instagram.combentleyhippo1
Instagram.com/bentleyhippo1
"Oodles and Oodles of Noodley Noodles!"
by Cindy Ninni Grant | Katie Weaver
Creative layout.

@ninniauthor | website: Ninni@ninniauthor.com
instagram: Ninni author
* * * * * *
@katieweaver | justalittleob(instagram/Katie)