Congratulations! (not in any order.)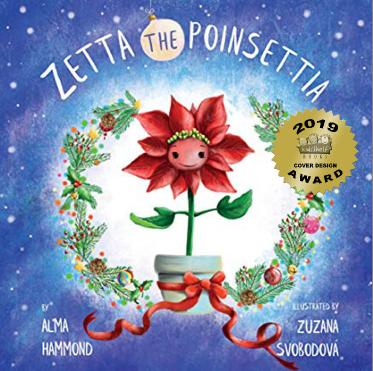 This I Know: Seeing God in The World
He Made
by Clay Anderson
Illustrator: Natalie Merheb
Nice composition and color contrast between background and main character.
Great type treatment and color, that works well with the illustration. Nice balance.
Web: clayanderson.com
Not Like The Others
by Jana Broecker
Illustrator: Jana Broecker
Striking color contrast between foxes and background. The heading treatment works well with the illustration.
Zetta The Poinsettia
by Alma R Hammond
Illustator: Zuzana Svobodova
Well illustrated for the subject matter, with good composition. The heading is well integrated with the illustration. Nice color selection.
Pull A Funny Face
by Laura Wagstaff
Illustrator: AJ Wanegar
Bold and colorful — Cartoon-style illustration
Strong and impactful.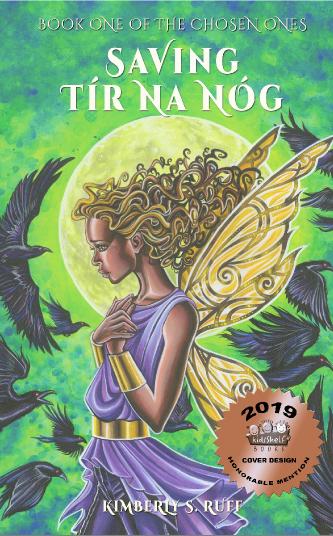 Saving Tir Na Nog
by Kimberly S. Ruff
Illustrator: lllustator: Ray T. Christian II & Evonne Christian, Illustrators/Kari Kunkel Anderson, Graphic Design
A well composed illustration that lends itself to Ages 8-12
Agent H2O Rides The Water Cycle
by Rita Goldner
Author and Illustrator
Strong illustrative graphic explodes off the cover. There is no doubt about the topic of this book!