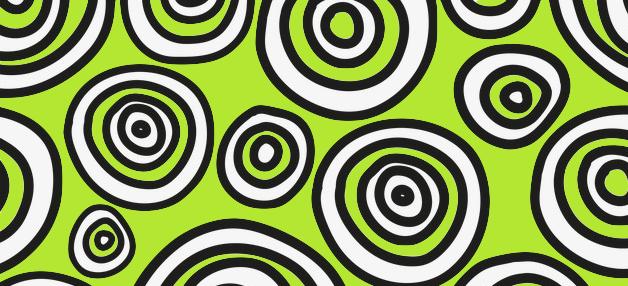 QUARTERLY BOOK COVER DESIGN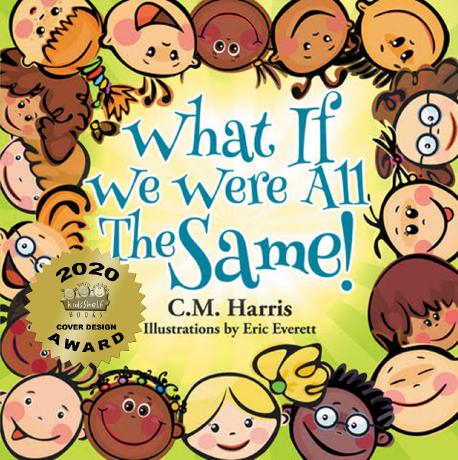 Eddie's Brave Journey — How One Little Elephant Learned All About Grief
by Randi Pearlman Wolfson | Illustrator: Kittaya Treseangrat
Fresh, clean illustrative approach. Great color treatment.
Nice composition between illustration and heading.
Facebook page: @griefandgrits
The Adventures of Mr. Macaw — Las Aventuras Del
Sr. Macaw
by Leticia Ordaz | Illustrator: Yana Popova
Great ilustrative focus on main character. Nice type and
emphasis on font as it relates to the image.


NOTE: Not in any order. This contest is strictly judged on COVER composition, NOT writing or CONTENT of BOOK!