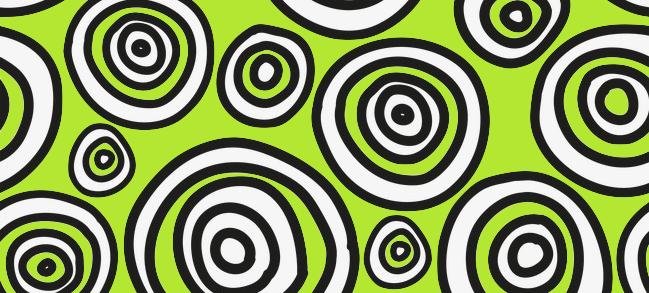 Congratulations! (not in any order.)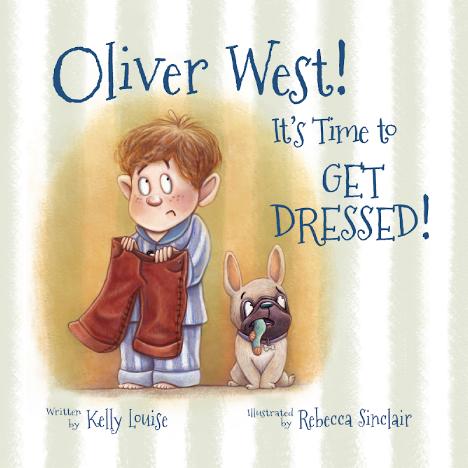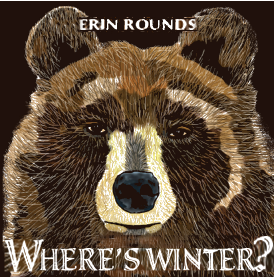 Pickles The Dog
Author: Kat Sock
Writer: Ben Brick
The cover overall is clean and to the point. Visually, the colors are pleasing. The main character is direct and obvious. Nice!
Oliver West! It's Time to Get Dress
Author: Kelly Louise
Illustrator: Rebecca Sinclair
The choice of the font is super. The illustration is professionally done. The background pattern pulls it all together. With the color palette, the emphasis is on the character. Well done!
Black Girl Shine
Author: Shavondra Walker
Illustrator: A.M. Studio
Nice treatment for the heading. The color palette is 'sweet' and nicely done. The professional illustration captures the diversity in the girls characters well.
Anthill For Sale
Author: Johnny Ray Moore
Illustrator: Zuzana Svobodova
This cover is nicely done. It's inviting. The title of the book is incorporated within the illustration. Looks like a great read!!!
Where's Winter?
Author: Erin Rounds
Illustrator: Erin Rounds
The option is always given to the person submitting the cover, if they'd like some suggestions. This is a very striking cover, professionally illustrated. It could use more balance. The top is rather empty. By just placing the author's name at the top, enlarging the title at the bottom....balance out with the initial cap "W' and the '?' rounds it all out! Nice.
The Magic of Music and Mixing
Author: CJ Sola
Illustrator: CJ Sola

There is a lot happening on this cover, but the title is positioned in a good place. The main character is front and center. Congratulations.
www.genrerama.com
The Case of The Missing Pooch
Author: C.C. Cowan
Illustrator: Abdul Rashid
The composition is great!
Amazon Kindle ebook #: ASIN: B07Q3HFDVG