A great cover with great composition. Legible title, focus on character and good placement of author and Illustrator. Nice background and color selection. This is a great cover with shelf visibility.

Classy illustration that is well executed. Placement of type makes it clean and legible. The treatment of the author and illustrator is well done. It's also a great color palette.

Wonderful illustrated characters. Clean and legible presentation. Nice defineable font for title. A great little 'violator' annoucing 4D version.
Colorful cover. Legible color separation of animals. The green foilage frames the cover well, Title is legible with contrasting banner.

Composition was not lost on this cover. Great type font which is legible and contrasting. Nice color with secondary focus on character. Great shelf visibility.

Interesting arrangement of elements. Legible and contrasting title. The illustrations are great. We get the message.
Very nice illustration. Two things. There is too much emphasis on the word "The". It's just another element that draws the eye. Tone it back by the use of color. Less is more. Suggest (gold or white type) delete the two small fish.
This makes for a more striking cover. Beautiful color selections.

This cover has great composition. The focus is central. Nice title placement and character placement.

Cover works for its application of 'fun activities'. The font chosen for the title works extremely well. The elements within the circle could be composed a little different and simplified.
| | | |
| --- | --- | --- |
| | Suggest —Try light gold or white color font. Delete two top small fish.Overlap Herman's fin, to push him to the very front. Note placement of writer and author.. | |
| | | |
| | | |
| --- | --- | --- |
| | ©Copyright 2019 pamricedesign.com | KidsShelf Books. All rights reserved. | |
| | | |
Author: Donna Renee | Illustrator: Teddy Lu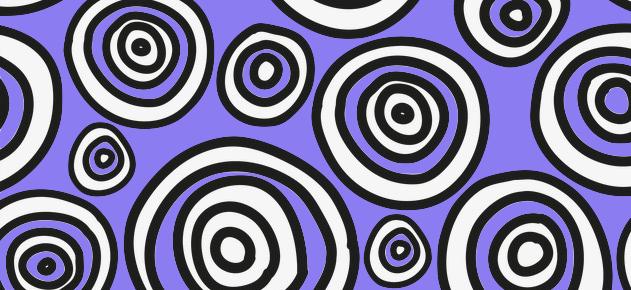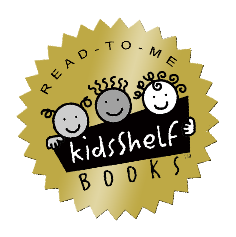 Congratulations! (not in any order.)
Thanks for all of you who made submissions to KidsShelf Books book cover quarterly contest. When selecting book cover designs for KidsShelf Books, we look at several things. Our focus is on presentation which includes illustration or photos selection, type fonts, placement, full COMPOSITION of all elements on the cover and that the cover communicates from 10 feet away. This quarter we received numerous covers that had great fonts, covers that had great illustrations, and others that had overall composition. So as not to exclude many covers, we came up with an Honorable Mention category. These covers have some of the elements we were looking for. Keep in mind, we don't judge the story(content)! Congratulations! Good luck! Next contest, April 2019.
(Below) Some submissions agreeded to tips and suggestions.

Author: Anetta Kotowicz | Illustrator: Nina Ezhik
Author: Lindsay Achtman | Illustrator: Andra Morosan
Author: Felicia Lee | Illustrator: Kaviya Pugazhendt
Author: Julianne Price | Illustrator: Marie Wiscombe
Author: Mark Frazier | Illustrator: Chris Frazier
Author: Karlene J. Froling | Illustrator: Harry Aveira